New Kids played this block
Y'all. Wednesday night, a dream of my childhood came true.
I saw New Kids on the Block in concert.

A significant part of the soundtrack of my childhood includes NKOTB. I have so many memories of walking Horseshoe Bend Road or laying under a tree in our yard with my headphones to my Walkman covering my ears with the OG boy band blasting in my ears.
And last night, 20+ years later, that little girl got her wish to see these guys in concert.
I can't explain how giddy I was. I've been to several concerts, so many that it's kind of a joke and definitely a hobby. I don't get the same awe and joy that I did before. Don't get me wrong, it's obvious that I definitely enjoy them. But I've lost the "awe" of seeing an artist entertain me.
But last night…
10-year-old Heather had fallen in love with Jordan Knight. I mean, I really thought I was in love. And you don't forget your first love. Last night, my little heart, the jaded, and slightly bruised heart, just fluttered for 90 minutes watching my first crush dance and sing to me (and about 20,000 other screaming fans).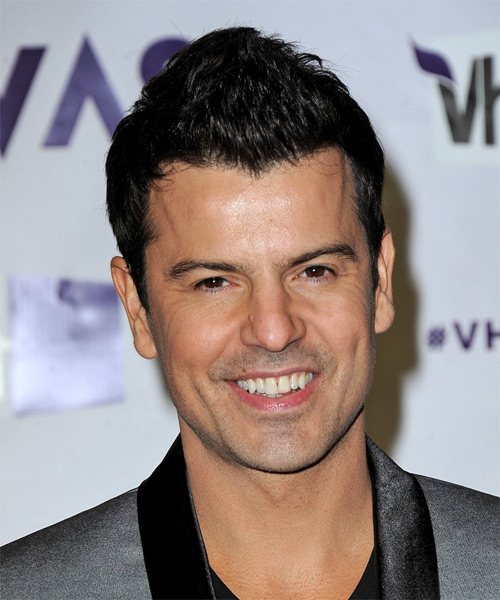 Ahhhh….my heart.
The entire experience was just a blast. Boys II Men were great! Their vocals are on point even still. They performed all of their most popular songs and if you remembered the words, you were able to sing to every one.
​
​
Paula Abdul was next. Girl didn't sing a line but danced her beautiful 54 year-old-body to every song. It was painfully obvious she was lip-syncing but I'll give it to her – it's a tough job to do both. It's just, in those situations, don't strap a mic to her face to make it look like it. None of us were fooled. But she was an incredible performer nonetheless.
Then, the moment. When the fab five of the 90s hit the stage. And I was transformed to a lovesick child again.

I really enjoyed the show. They played a good mix of oldies mixed with some songs from their new EP Thankful. And I really like their new songs! They've maintained their style while merging in the new sound and beat.
Overall, it was a great concert. I didn't want it to end.
And Jordan, I'm always available, love.